What we invest in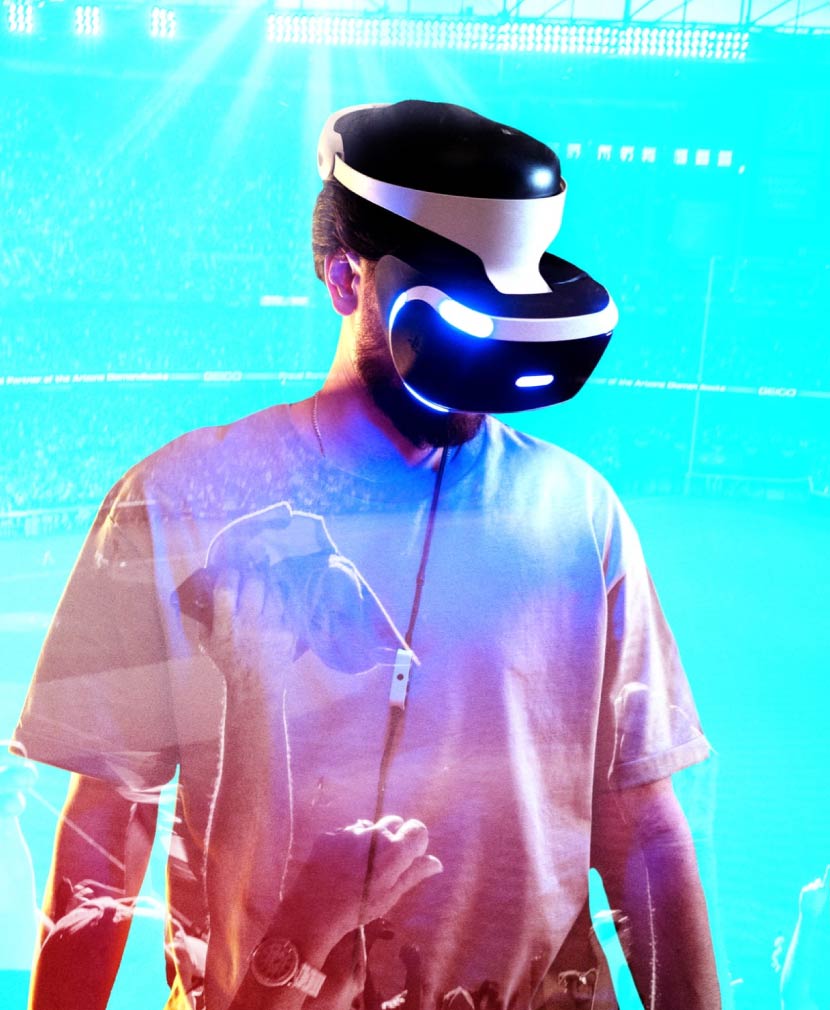 Fan Engagment
Engaging the modern sports fan requires modern technology solutions. From new forms of media consumption and distribution to next-gen mobile tech and enhanced in-stadium experiences, technology has never been more central to the fan experience.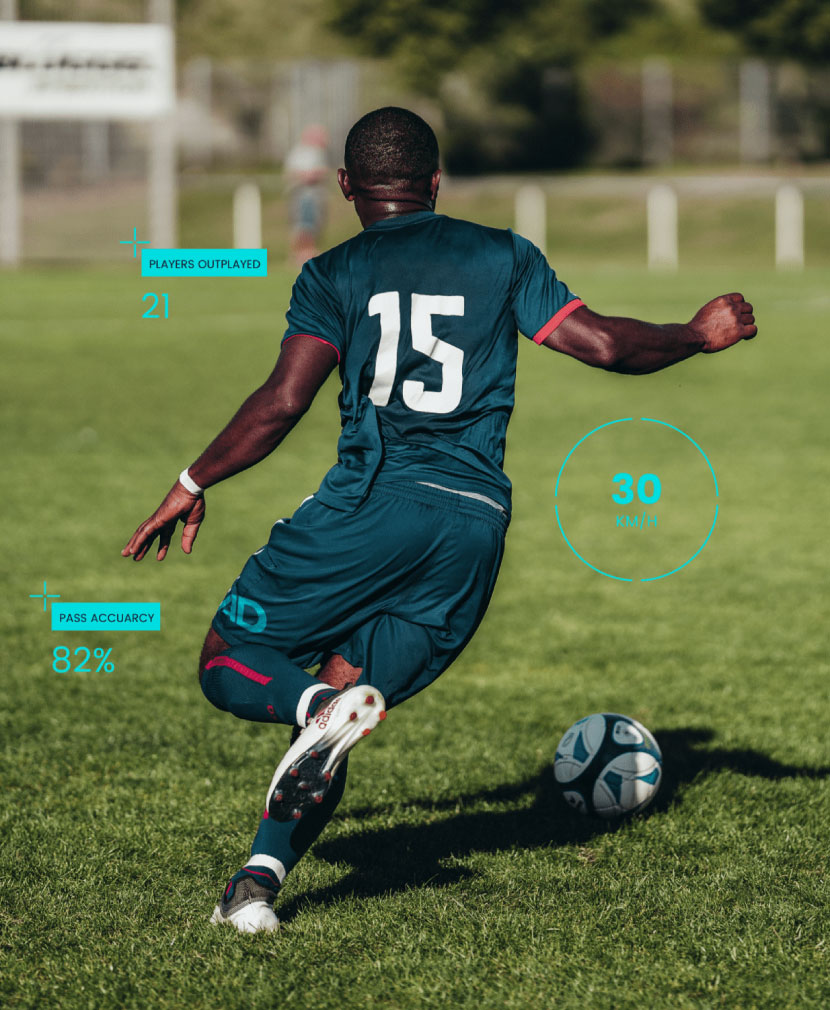 Connected athlete
Technology has connected athletes more than ever before. Whether to themselves through innovations in performance tracking and solutions in player analytics, or to each other through connected sports communities and digital sports content delivery, the athletes of today are being mentally and physically shaped by technology.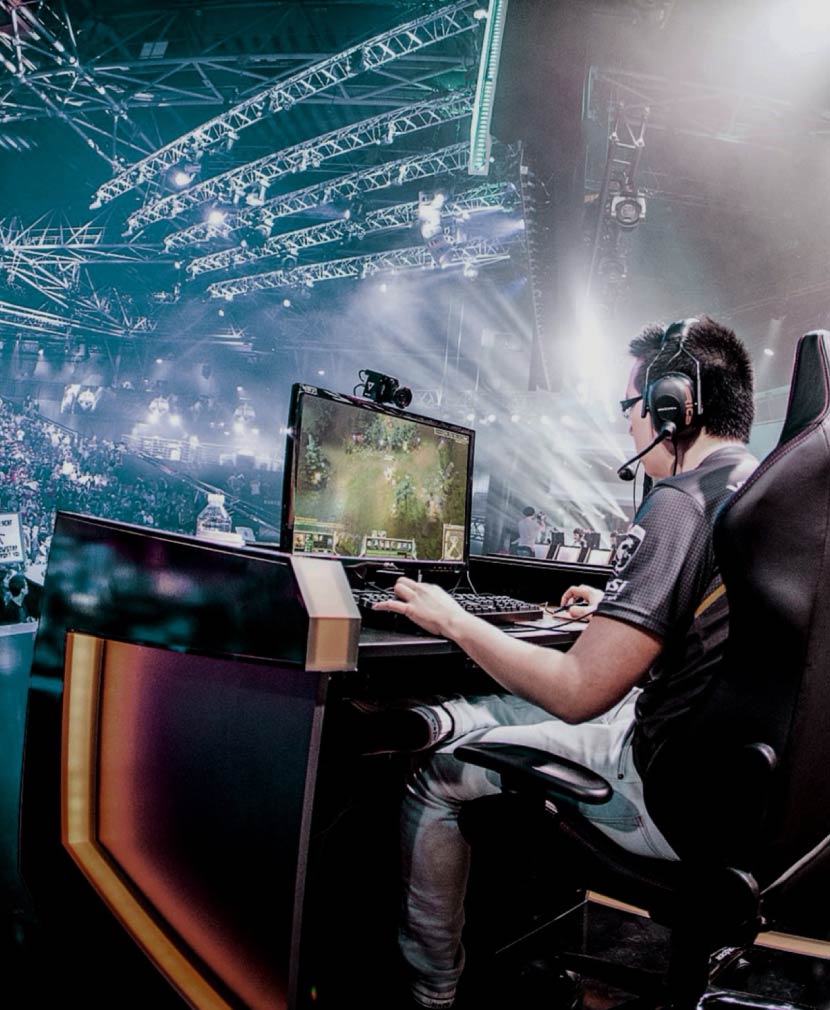 Derivative sports
The sports world is burgeoning, with new and digital sports entirely changing the industry landscape. From fantasy, gaming and the commercialization of the global esports market to web 3.0 our definition of sports is constantly expanding.
Our sweet spot
Sports Tech
Companies
Average initial
check size
Gl
bal
just like in sports, we believe innovation in our sector transcends borders
ADvantage No. 1
Team
We are a team that shares a deep passion for sports, entrepreneurship and the tech innovations changing the game.
ADvantage VC —
MEET THE TEAM
ADvantage No. 2
ADvantage unites a strategic and global network across sports, fitness and gaming.
A network of strategic investors from across the globe

ADvantage No. 3 Portfolio
ADvantage No. 3 Portfolio
ADvantage No. 3 Portfolio
ADvantage No. 3
ADvantage No. 4
The Legacy
"Adi Dassler, the founder of adidas, was arguably the first sports tech entrepreneur ever and in many ways founded the modern sports industry. A century later, we are continuing his legacy by investing in entrepreneurs shaping the future of sports, by backing the Adi Dasslers of today."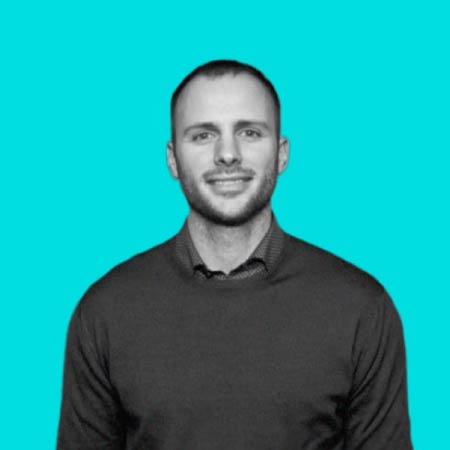 Partner of Advantage
/ Great grandson of adi dassler